Posted by Daniella Park on 19th Sep 2022
Addiction recovery process leads to a drastic change and a simultaneous improvement in the physical health, mental health, cognitive well-being, spiritual health, relationships, parenting skills, career capabilities, and the trajectory of their overall general life. It is your very state of conscious and spiritual being that reflects a glorifying stature of realization and a cognizance to the fact that you were actually trapped in the clutches of delusion, dilemma, and were throttling on the wrong path. A direction that could have taken you nowhere but rather ending up in a dire state. Could you have imagined your future degraded, lost, and in shackles of obscurity? Who would you blame for a dejected you and that lost sense of self-esteem which you actually aspired for when you aimed drug over life. You were moving ahead with a downtrodden state of your physical and mental well being, the irony being that you were to blame no one but yourself as the very perpetrator, a victimizer of his own cause and a villain in his own eyes!
Will anything change? Will you now get an opportunity to give yourselves some sobriety?
And why not? Afterall, the only silver lining is the reincarnating sense of justice and hope to amputate all the negativity and oppression that used to haunt you for life. It was the very indifference to the fact that you were in the process of ruining before you actually regained consciousness and went on to cling onto your will and got the belief that could let you win over and redeem whatever you have lost serving addiction ignoring the beauty of life. You have waited long enough for this moment to come when you could reconcile and unite all over again when on the stage to celebrate your sobriety year. Time has arrived when all your efforts channeled to give you a better tomorrow are streamlined and you cherish what you have achieved.
4 ways to gifting yourself your lost glory
Fighting against all odds, these gifts reinstate the fact that only will, determination and the grit to get back the irretrievable, is not just a mere dream but an unforgiving reality that takes everything from you. Let's raise our toasts to commemoration brought about by the 4 best ways picked to shower some special feelings celebrating your recovery birthday this year!
1) Greeting cards
"Congratulations on your sobriety anniversary. Your journey has been rewarding to follow, and you are very much deserving of congratulations!"...A colorful message painted on the greeting cards being sent to your loved ones in recovery is nothing less than the knight in shining armor. A treat to let you cherish how you were successfully able to rescue yourselves from the arms of the very unforgiving, merciless and implacable and bring back to a stage from where you could start fresh. A thoughtful and an encouraging greeting card is your way forward to fight the future endeavors when sobriety demands you to bless it with some of the best customized and selected sobriety gifts.
2) Recovery ornaments and sayings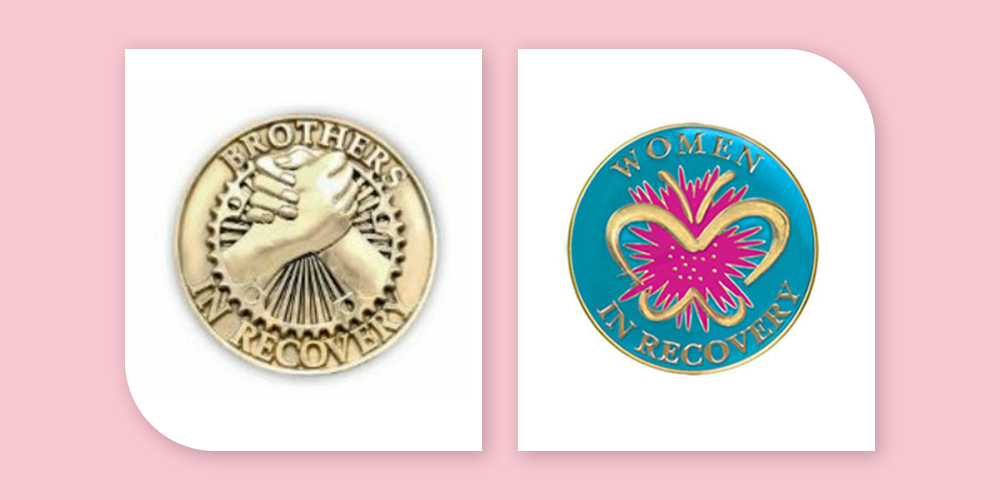 Framed in an inspirational and elegant design, these recovery ornaments are a meaningful gift for special people who are recovering. Helping you tap into positive and healthy energy you can use to support your efforts in addiction recovery. The hand-written note of sobriety encouragement and congratulations, this wall art print will go well with most decorating styles.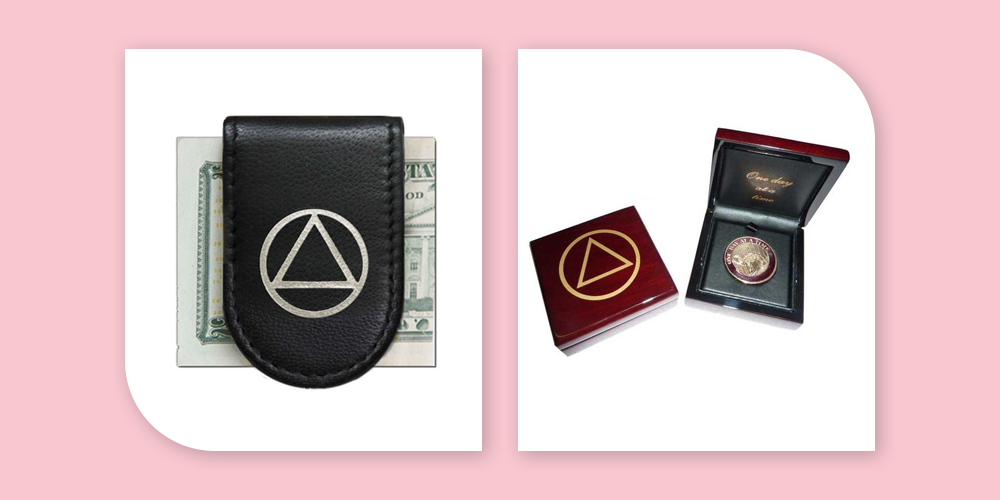 Attaining immense physical and mental strength, it is the calmness and the clarity that fades away anxiety and confusion. Engraved texts are like creating amplified signals in your body that you stimulated and triggered enough to let you focus on your life goals and simultaneously fighting any negative signs that erupt in the form of drug addiction.
3)Healing crystals and candles
Helping you with therapeutic healing, healing crystals, stones and candles can help you speak with your truth. Especially when worn as an ornament the motive is to amplify energy known to be the master healer that helps attune to the rhythm of the body and help you grow stronger internally. Thought to promote mental, physical and spiritual healing, it is how positively any crystal reacts with your body not just to alleviate stress but rather purportedly improve concentration and creativity.
Intensifying compassion, concentration and determination candles soothe emotional traumas if any, their pungent odor and a deeply penetrating essence is certainly mesmerizing. These being the transitional companions to the ones who fight hard against drug addiction with a sense of revitalization, candles certainly solve the purpose by rejuvenating the soul.
4)Recovery mugs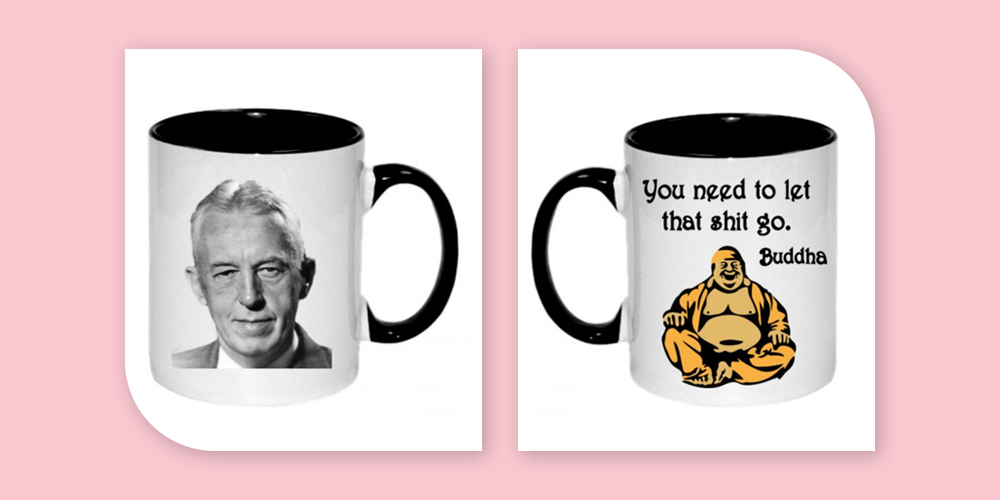 They help with the real time monitoring with the people's psychological signals. A prognosis that leads to a comprehensive treatment encouraging growth and positive reinforcement. Engraved on mugs are quotes and sayings that help deliver stronger messaging which lead to a sense of establishment that leads your mind getting channeled in the right directions. Having a recovery gift as admirable as a recovery mug lets you sync in with what's best to promote a sober lifestyle and staying abreast of your real purpose and motive in life.
Gift someone love and let them engender the compassion to live life their way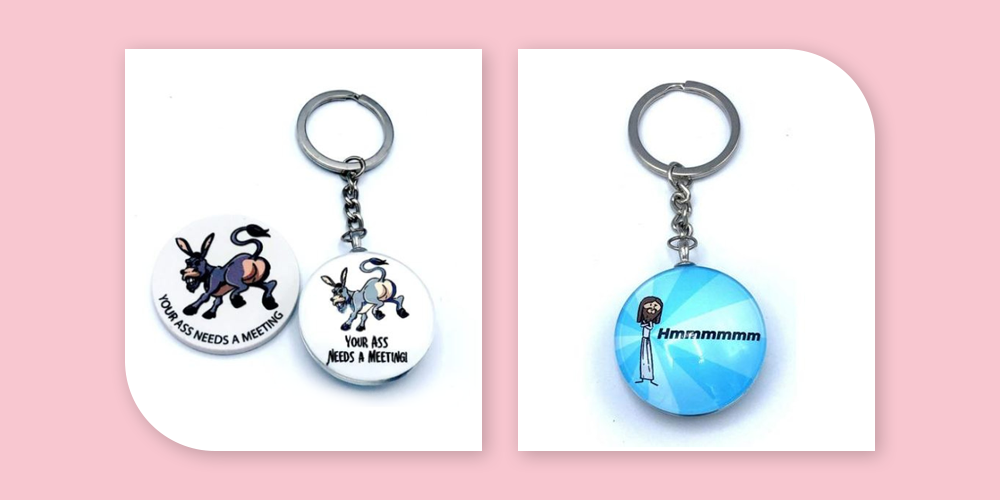 The long haul has been put to a halt. A short break to celebrate your accomplishments fighting on the road to sobriety. What's left you in awe and being positively inspired has been your winning personality which we all would together relish now with truly unimaginable sobriety gifting ideas that certainly have been the backbone serving needs of a million like you. Gifting someone a gleam of hope in the form of a recovery gift proves an asset to work in their favor and make them accomplish their goals on the road to sobriety. So, as was done in the recent turn of events, we all were in accord with the spirits of all those winners who fought for the betterment of their own lives. A venture we should all salute, as we today revive the essence of the National Sober Day encouraging the asphalt to celebrate a sober life and the need to bring awareness about addiction!