Posted by Daniella Park on 31st Oct 2022
Making big life changes deserves to be celebrated with cheer and the resolution to continue winning. Recovery celebration is no different. Addiction takes away weeks, months, and even years one could have spent with family and friends. While recovery unleashes a new lease on life, it is important to appreciate and celebrate the journey a person went through.
Know that celebrating recovery is not just about recalling the tough times but rather cherishing the resilience and dedication toward becoming a sober and better person for oneself and for those close to you.
Alternatively, if you know someone who has been through the journey of recovering from any form of addiction, a gift can be a huge token of appreciation in recognition for the struggles they have been through. Even if you are planning a sobriety clothing item for a gift, or want to honor their resilience with recovery medallions. Every effort counts.
To celebrate each milestone, we have made a list of 5 memorable ways to celebrate your recovery. Whether it includes getting recovery gifts or sobriety clothing or even a trip to your favorite place, here's everything you can possibly do!
Spend an evening with your close family and friends -
The road to recovery is hard and often calls for support from people who understand and appreciate your efforts. By spending time with your close family and friends on this occasion, you get a chance to thank them for being there for you.
Create your own yearly tradition -
What's a better way of celebrating your recovery than creating an annual ritual that you follow every year. This special event doesn't have to be huge or eventful. It can simply be going on a trip to your favorite destination. Other activities you can consider are:
Trekking to your favorite hilltop
Going on a solo trip to your dream destination
Planting a tree
Volunteering at an NGO or sobriety institution
Do a movie/web series marathon
Gifting yourself one-year sobriety gifts to celebrate your journey and having a memento in sight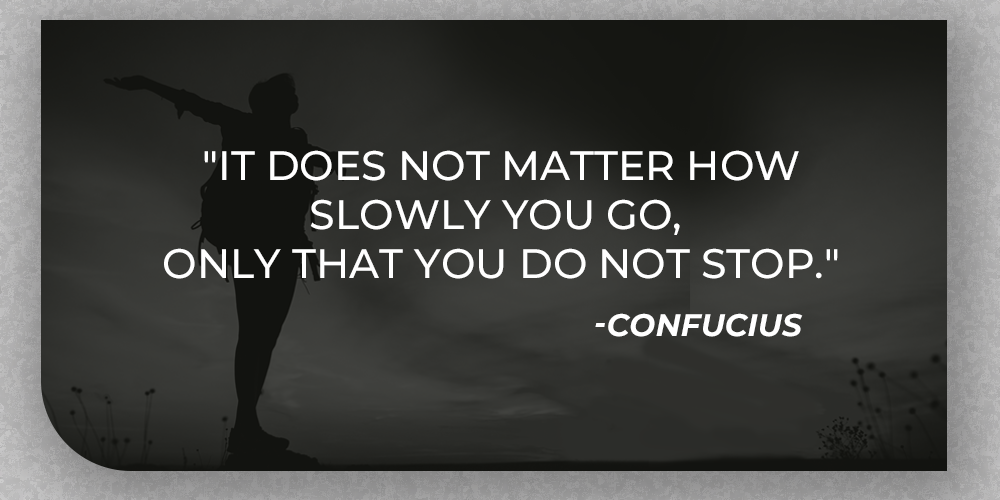 Share your story of recovery -
Stories can inspire people in unimaginable ways. By sharing your story of recovery, you can inspire people to not give up on hope and to pursue their journey regardless of how difficult it may get.
Here's what to know when sharing your story of recovery: Be in touch with your limits and if you feel uncomfortable sharing certain details, it's absolutely fine not to share them.
Volunteering is a thoughtful way of giving back to the community and a person will be required to only devote a few hours on a weekly or monthly basis. Moreover, volunteering also instills a sense of purpose in life, something that many former addicts struggle with. With volunteering, people get another chance to re-integrating with communities around them and be able to give something back.
Sport some doing-it sober merch to celebrate you -
There are ample recovery medallions, recovery gifts, and sobriety clothing that you can wear to celebrate your recovery. The sobriety community is everyday accepting new people who want to take the journey to become sober. By wearing sobriety clothing merch, you are showing your support to them in the best possible way.
Recovery medallions are an amazing way to count the milestones you have traveled and the way to go. AA honors every member with these recovery medallions whenever a member completes a treatment course. These medallions are also a reminder to take one day at a time and be gentle to oneself.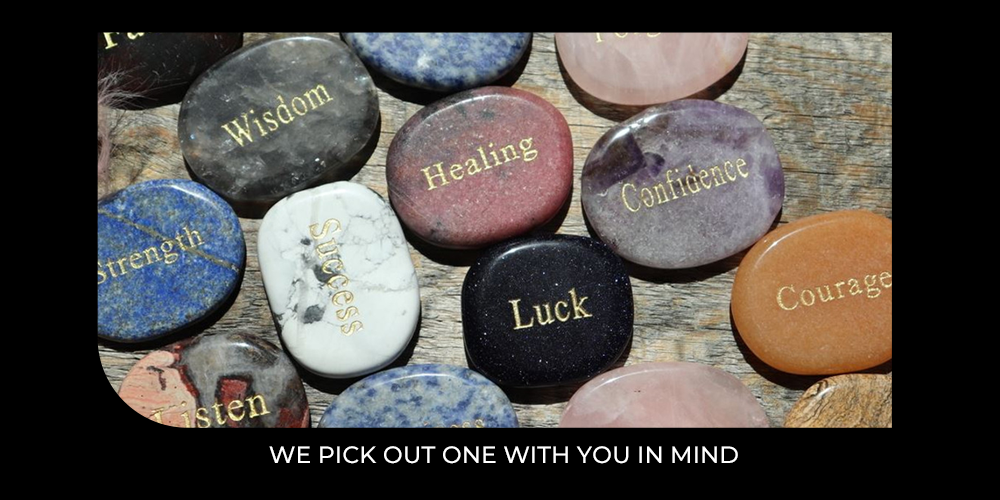 Write a note of gratitude to your future self -
The road to recovery never really ends. There's always some healing to be done and while you are on your path to recovering completely, remembering to be gentle and grateful is important.
Consider writing a letter now, to your future self. Mention the struggles you are facing and how grateful you are that you are not online on this journey.
Alternatively, you can write an email to yourself and schedule it to be sent on a certain day in the future. It is a pleasant surprise. It also ensures confidentiality.
Celebrate Beyond Recovery, Celebrate YOU!
The road to recovery is challenging and different for every person. It is absolutely worth a celebration as you are not only recognizing how far you have come but also sharing this moment of joy with those close to you. If you are invited to a celebration event like this, consider getting recovery gifts from Doing It Sober. Not only are our recovery gifts thoughtful but also sentimental and meaningful tokens of support.