Posted by Daniella Park on 14th Jun 2021
Our parents have been the reason why we are what we are. They have given us birth and have sacrificed most of their things for our betterment and growth. A guiding light and a storehouse of love and affection, our parents have always stood firmly by our side, being there for us whenever we needed them the most. Both mothers and fathers have their roles in a family setting. On the one hand, where your mothers show responsibility, love, fertility, nourishment, patience, and gratitude, fathers, on the other hand, bestow dominance, assertion, provision, strength, and bravery. These two entities have given us so many virtues that we cannot repay them anyway.
Mothers day was well spent, time now for fathers day.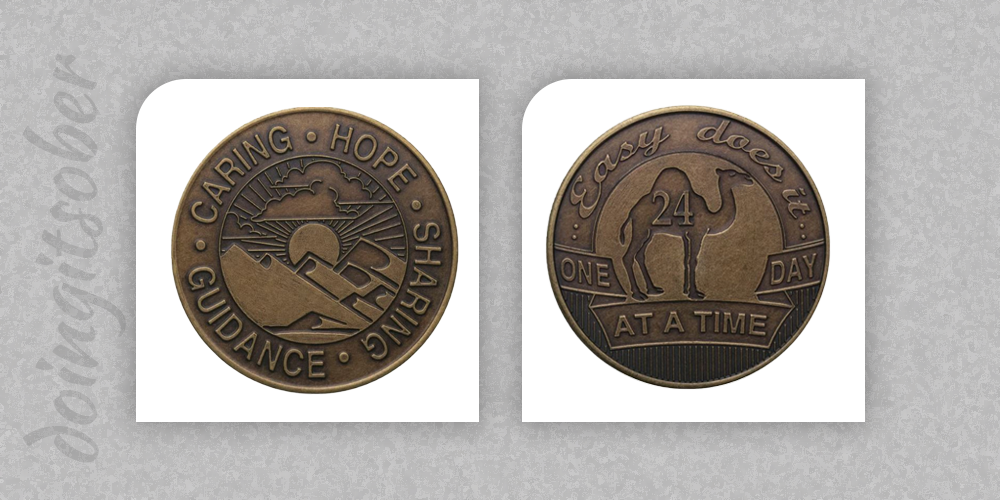 Mothers day just passed by, and you could bless your moms with whatever best you could. You gifted her a bouquet of happiness in the best way you could. It is time now you could do something for your fathers. Fathers are real superheroes in life, and superheroes barely have any flaws. It is time we fight the flaws our superheroes have and bring back the confidence they used to shine with. We know it's been difficult for our fathers to cope with the cravings, deal with relapse and overcome their substance use disorder. But, it's just one decision that could change their lives. Let's motivate them to make a decision!
A commitment towards sobriety with recovery gifts available online
Fight and recovery against drugs is the recognition of the decision to make a change. A change that is to be induced not because of a character flaw or a sign of weakness but a change towards a commitment to sobriety. It is usual to feel the uncertainty in the behavioral attributes as the road to recovery goes through incessant emotional difficulties and mental illnesses.
But, where there is a will, there is always a way! No matter how hopeless the situation turns, it is always the proper treatment and support that brings a change. Recovery out of drug addiction is never too far, and so we get it a step closer to your superhero. This Father's Day, we commit to sobriety and pledge to take the first step to give them a sense of moral support in the form of beautiful and elegant recovery gifts that are all available online.
DOING IT SOBER BRINGS THE CHANGE
There might be hundreds of psychotherapy techniques to treat the abuse of illegal or certain prescription drugs. Still, the most challenging step to recovery is to make you realize you have a problem. This father's day will be inviting a thought to your father's conscience that makes this world very beautiful and utterly different from how they see it. There has to be a recognition of what it takes to quit drugs and tread back on the road to glory. Our addiction recovery greeting cards, recovery pins, alcoholics anonymous, recovery ornaments and sayings, etc., are all there for their support. You just have to carry them and stay strong. Time to unbox our exceptional collection as we turn ahead to the auspicious occasion.
Our Collection
1) Lovely Greeting Cards to make your recovery gifts extra special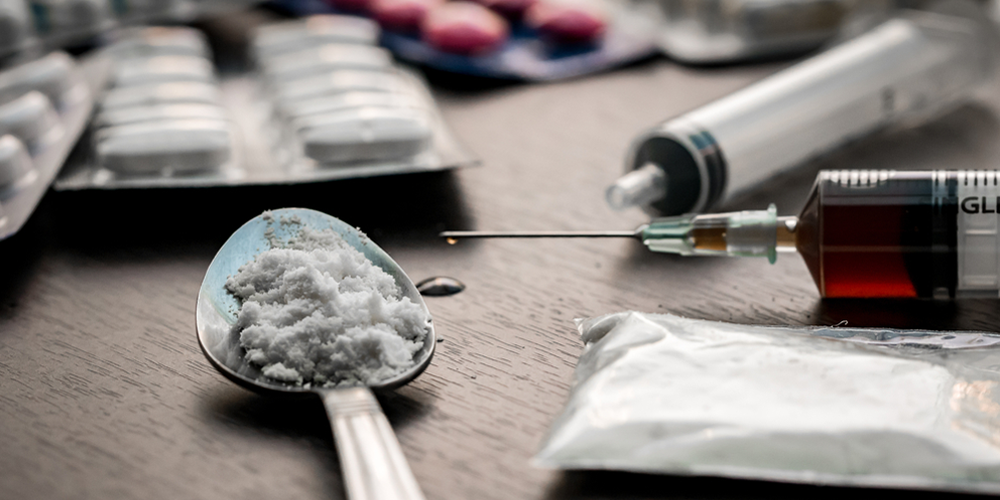 2)Choose from all of our beautifully etched brass recovery ornaments!
3) Recovery key chains to make your more vital day by day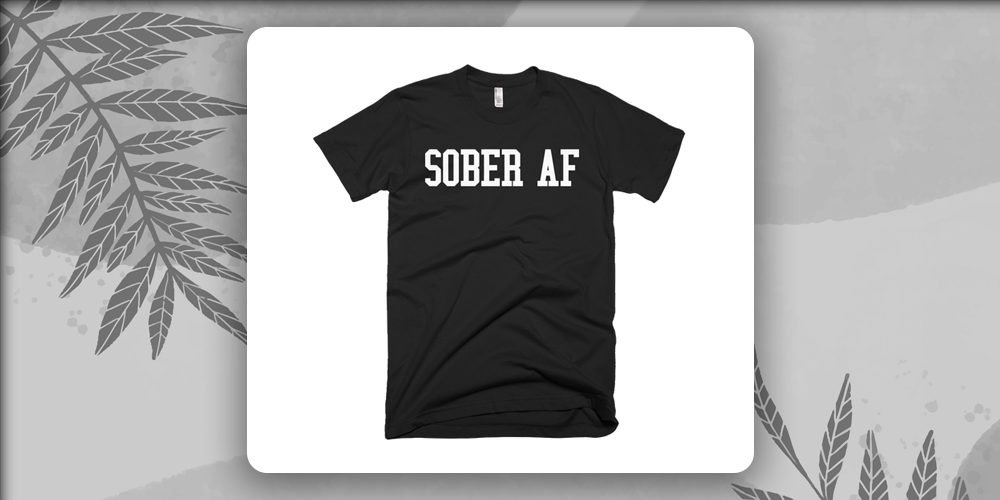 4) Hand-picked these unique tokens of recovery for men
5) For Those who live for coffee, we have the best coffee mugs for you
Celebrate Father's Day in its full spirit
Doingitsober brings you an opportunity to serve your parents and celebrate the spirit of fatherhood in its proper form. Our immersive collection of gifts will create an aura of happiness and positive through an exhibition of deep love and affection with marvelous recovery gifts online. Time to bring home a charismatic way of fighting back against drug abuse and addiction so that you may get the pious blessings of your beloved fathers for many years to come.