Posted by Daniella Park on 19th Nov 2021
Holiday season 2021 is up and running, and we are all set to shop for exciting gifts and hampers as the season is all about giving. The commencement of winters is a sign of how shopping behavior gears up with an aggressive pace. People are keen on gifting gestures that bestow care, love, and affection and make someone feel helped and relieved. This year, let us dedicate ourselves to sobriety and those on the road to attaining it. Let's enroll to help our beloved recover through any sort and type of drug abuse and addiction. We should know that addiction recovery is an ongoing process that might turn extremely rewarding but is challenging to tread. You should look for a gift that could encourage your loved one to fight with all conscience and heart!
Top 5 gift ideas for attaining sobriety this Holiday Season
The journey of the addict has already been cradled with ups and downs and has kept him devoid of any emotions, feelings, positivity, self-confidence, and self-expression. There is a need to fill in the zero in him, where a sobriety gift would do the trick. A tremendous sobriety gift might turn fortunes to favors growth, development and let the person flourish with rejuvenated hopes.
1)Recovery ornaments and sayings
Check out an enthralling range of these very beautifully etched brass Recovery ornaments and sayings that inspire you to recover and dream what you dare to. These addiction recovery ornaments have beautifully engraved recovery slogans and engulfing messages that not just inspire but charm to be different. The attractiveness of these ornaments is instrumental in reiterating the importance of life and emphasizing the need to bring a change.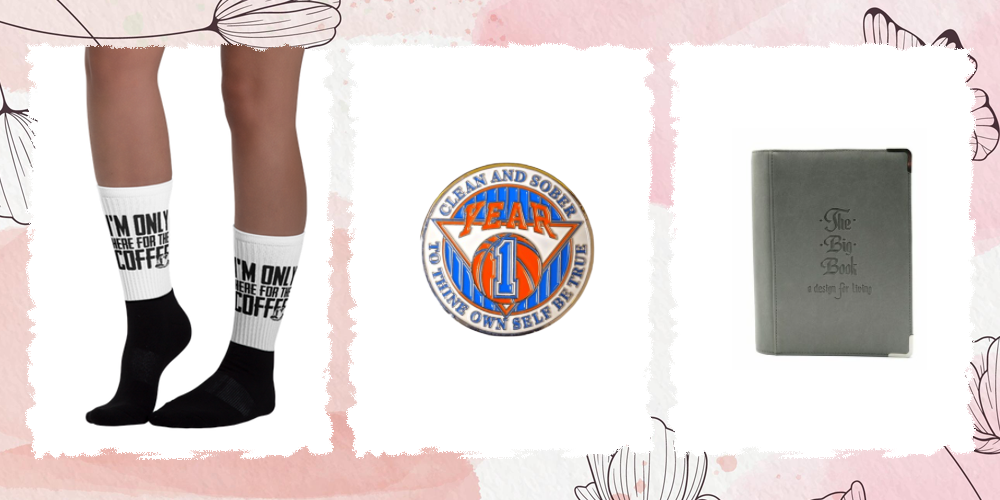 2)Greeting cards
Addiction recovery encouragement cards support and promote someone's recovery from addiction, pacing it down to perfection. These Recovery Cards Alcoholics Anonymous board features awesome cards that will brighten up your day. Filling it up with a gleam of renewed hopes and positivity. Check out the latest collection for this Christmas, choosing the best in unique and custom handmade cards that help one overcome life's most significant difficulties when it comes to sobriety.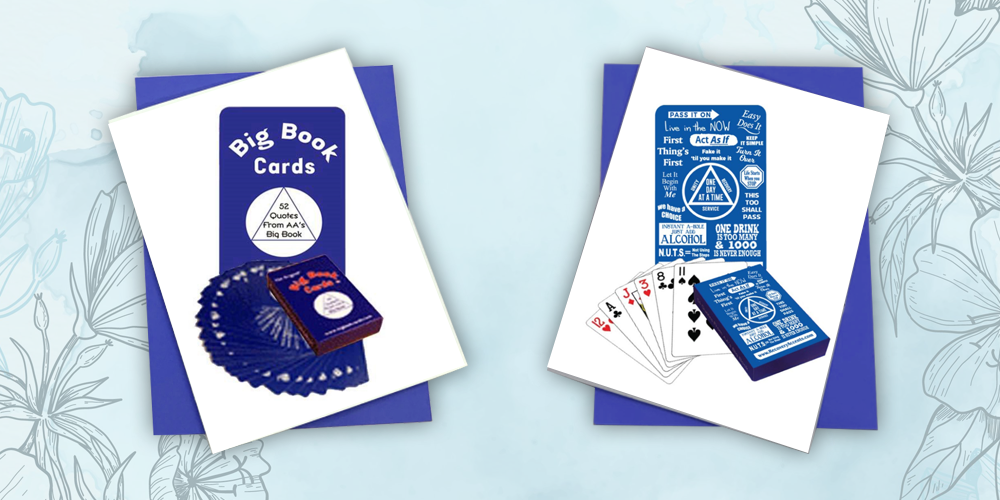 3)Alcoholics anonymous
Alcoholics anonymous or AA is a 12-step program and support network designed to help those with an alcohol problem stop drinking and manage their cravings. Alcoholics Anonymous contains divisions of gifts under this same sobriety category that enforces a change towards recovery from overdrinking problems. Here you will explore the finest range of hand-picked special recovery tokens for men and women to enjoy.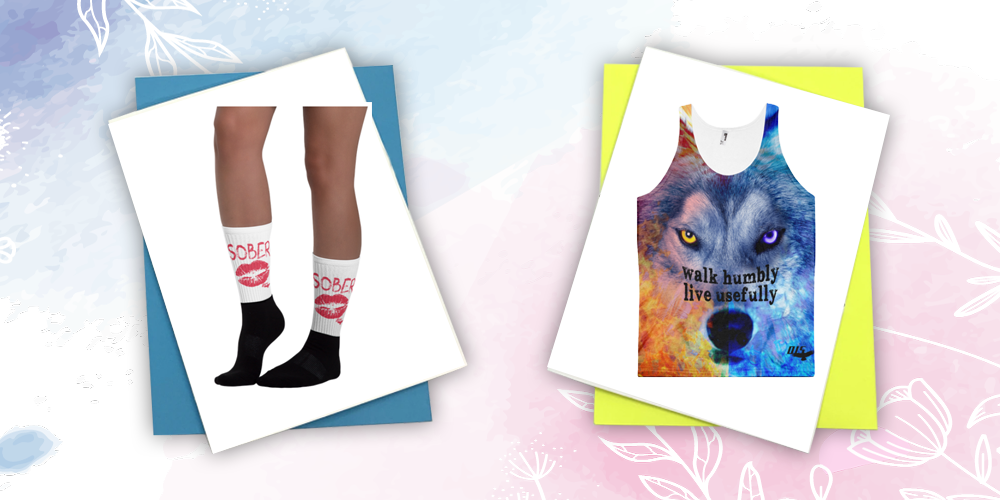 4)Key chains
Sobriety gifts in the form of inspirational key chains turn an excellent way to help your loved one celebrate their journey to recovery from drug and alcohol abuse and addiction. A very classic collection of these motivational Key chains is a great way to heal spiritually, physically, and emotionally. The presence of such a garland strengthens the user to acknowledge their accomplishments and encourages them to move forward with the same flamboyance.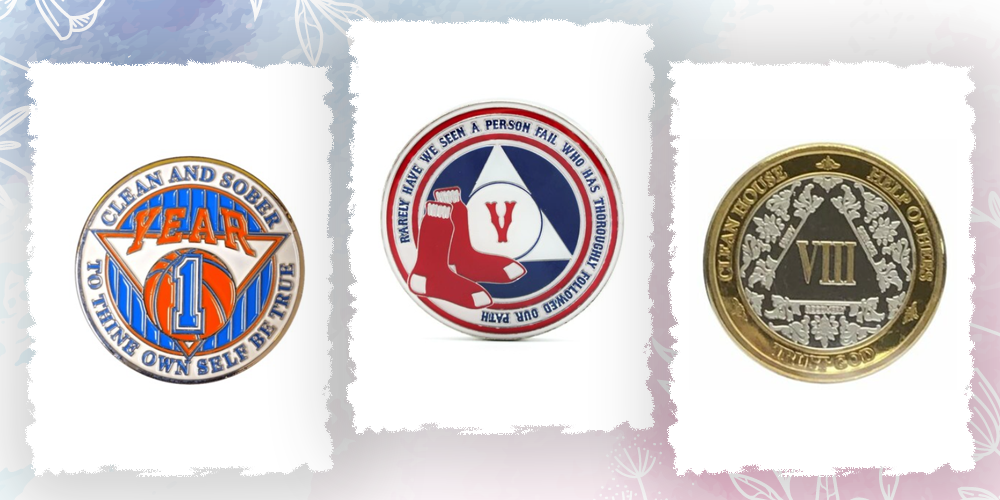 Contact doingitsober and open the gates to recovery from addiction
Gifts are the transitional companions to help the sufferer who has been left stranded by himself and society as a whole. The need to fill the lack of creativity and self-assortment will culminate into a very mature and inspired person full of dreams, desires, ambition, and the killer instinct needed to fight the world. Let us sink in and see how a varied range of splendidly assorted holiday season gifts will bring back the lost honor, self-esteem, and they would again dare to dream big!