Posted by Daniella Park on 2nd Dec 2021
For those on the road to sobriety, the onset of the Christmas vibes harmonizes with a positive mindset. The festivity brings in the cheer to fight the wrong conscience and back your positive approach with great valor, integrity, and enthusiasm. The year is about to end, and your pledge to victimize your alcohol and drug abuse and addiction should shout out loud! The time has come that Santa brings gifts that help you on the road to sobriety with some warm and welcoming gestures. Yes, the change in the mindset from being a sufferer to being a fighter needs great spirit, evolving thought process, and tremendous emotional, psychological, and social support.
Christmas sobriety gifts-The most unthought gestures to support and promote sobriety
Christmas this year might be the time to make memories and find joy because you found gestures to celebrate sobriety. A God's gift is the perfect way to show your appreciation for your loved one's accomplishment and to uplift and support them in their continued efforts to stay sober. Let us now go deep down to find how these cherishable Christmas gifts can favor the fortunes of those on the road to fighting addiction!
1) "Sober Kissed" Socks! Perfect Holiday gift!
Socks are an everyday necessity for most. These "Sober Kissed" Socks will give you maximum comfort and style simultaneously! Sober kissed socks celebrate recovery through love, compassion, and diligence with the red-colored lips printed to exchange the gesture. These socks for your loved ones will make them feel the comfort of summoning a session to address the most profound barter with the most enthralling feelings.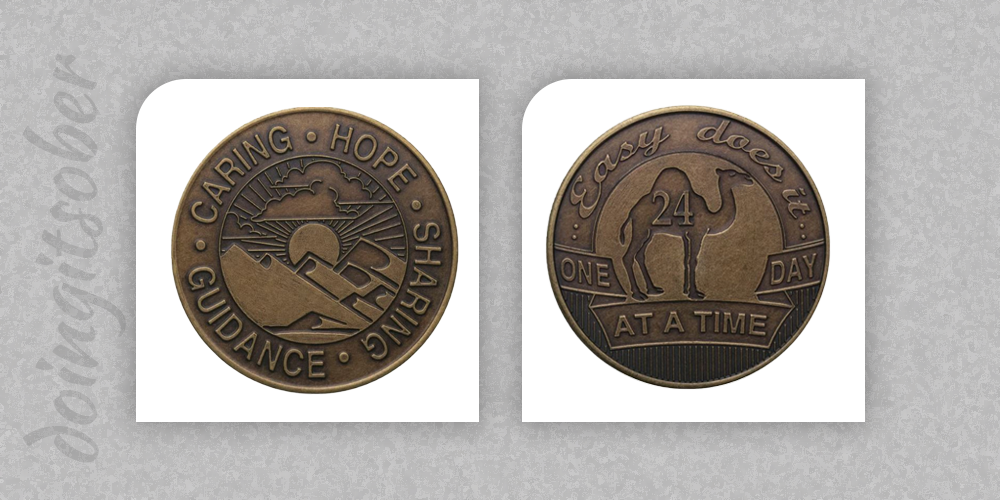 2) "Walk Humbly Live Usefully" Socks! Perfect Holiday gift!
The fight to yourself and against drug abuse and addiction is to be tread humbly. These "Walk Humbly Live Usefully" Socks are one of the finest examples showcasing how you can walk humbly to live and love sobriety. The following are the specifications for the product:
Cushioned for maximum comfort
Ribbed for a secure fit
60% Nylon, 22% Cotton, 18% Spandex
Recommended wash instructions: cold wash with like colors and hang dry
3)Knicks Basketball Style Medallion AA Yearly Chip for Alcoholics Anonymous (Years 1-5) Comes Inside Its Own Blue Gift Box
Designed with New York Basketball fans in mind, this Knicks Basketball Style Medallion AA Yearly Chip for Alcoholics Anonymous (Years 1-5) Comes Inside Its Own Blue Gift Box is intended to be a unique sobriety gift. Each comes in its own blue gift box. It will make an excellent recovery gift for not just basketball fans but anyone celebrating sobriety. These Christmas gift types commemorate the journey of good times. Symbolizing strength in every bit of life, these recovery medallions are a symbol of positivity and courage.
4)Big Book Cards! Super Fun AA Quotes from the Big Book
Big Book Cards can also be used to keep a meeting focused on recovery. These cards have been the inspiration for you to be optimistic about your recovery journey and continue reading. Each card deck contains 54 quotes from the Big Book of Alcoholics Anonymous with a page number for easy reference.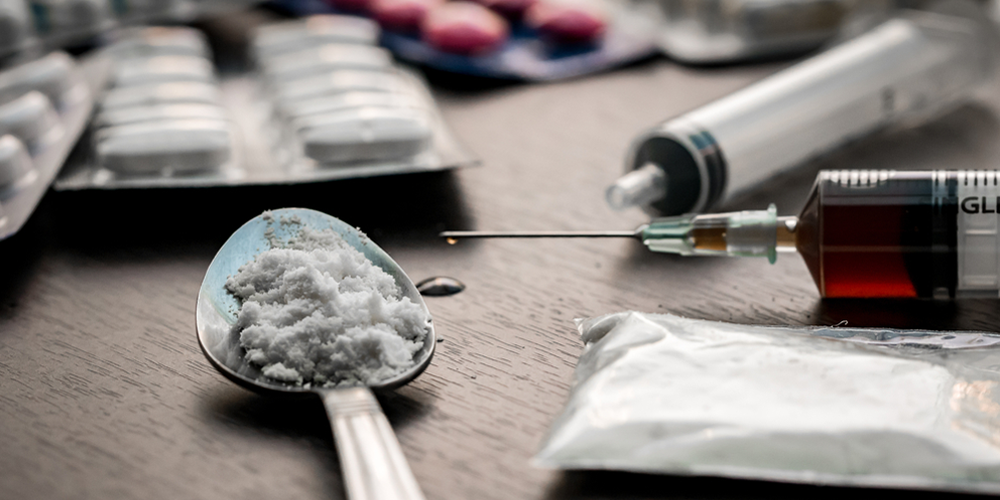 Celebrate sobriety this Christmas
The most unthought Christmas sobriety gifts turn valuable when you plan get-togethers, exchange love, and feel the emotion. Those not sober might feel the change as they by now have forgotten to go to the parties or have fallen too drunk to attend any even if they remember. They have already missed the opportunities to spend time with friends and loved ones, and this Christmas might be the chance to bring back the lost ones!