Posted by Daniella Park on 13th Oct 2021
Sober recovery t-shirts glorify the fight against heavy drug and alcohol abuse and addiction. The right to fight for recovery has been an ambition for most who are up in arms against any form or manner of drug consumption. The fight has been long, and the recovery gifts, especially the addiction recovery t-shirts, have been instrumental by being the catalyst to prompt and promote revolutionary change through constant support, positivity, courage, and deeds done for good. The gifts under the Alcoholics Anonymous categories have been the stepping stones to improved physical health, better relationships, healthier psychological and sociological growth, and more opportunities to live a long and fulfilling life.
Good t-shirts for a sober alcoholic
A person who has never been committed to any alcohol withdrawal symptoms being sober for a significant portion of their life has been termed a sober alcoholic. The phrase "under addiction" has been a better explanation for such kinds of people. They are neither drunkards nor heavy episodic drinkers who would tend not to regain consciousness whenever they drink. They drink it for fun! These alcoholics are never given any negative recognition as their drinking behavior never impacts their lifestyle negatively. These people are stern and don't relapse when the recovery process turns difficult. We should raise a toast to the fighters for life as every step they take towards recovery brings them close to a new and prosperous dawn.
We at DOING IT SOBER bring a customized range of curated sober alcoholic t-shirts to support and promote love for people recovering faster and better. The following list given below displays the best collection of what's needed to fight the drug menace!
1) Men's "Sober AF" Black Anvil Lightweight Apparel T-Shirt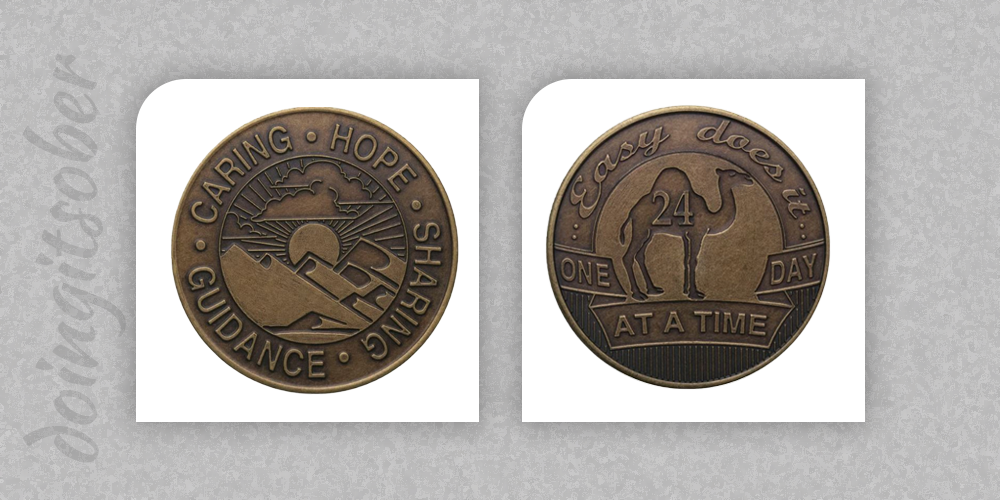 Rock, the Recovery Life on your T-Shirts, Gentleman! Men's "Sober AF" Black Anvil Lightweight Apparel T-Shirt uniquely designed just for the Recovery Community! Different colors and designs every month!
100% ring-spun lightweight cotton
Pre-shrunk
Tubular construction
Shoulder-to-shoulder tape
Seamless collar
Double-needle sleeve and bottom hem
2) American Flag "Doing It Sober" Party Swag! Unisex Tank - New Colors!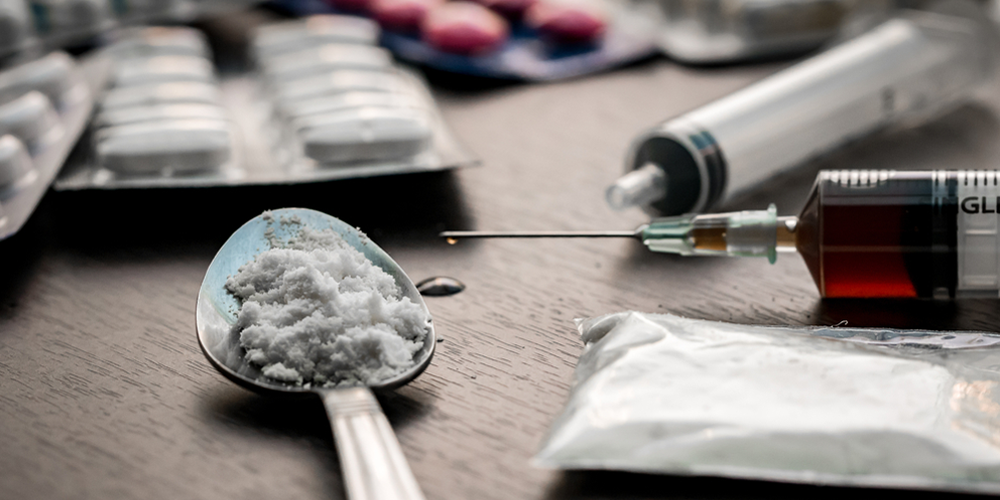 The first of its kind, it lets you cherish the most celebrated drug and alcohol recovery! The party swag mantra boosts confidence, instills courage, and has an overwhelming demeanor that enables you to go out there and fight against drugs, ending things on a winning path. The American Flag "Doing It Sober" Party Swag! Unisex Tank support the cause and rock your recovery! Specifications include:
100% cotton
Pre-shrunk
Tubular construction
Bound self-trim hem and armholes
Double-needle bottom hem
Semi-fitted
Fabric weight 4.5 oz.
3) "SOBER" SON OF A BITCH EVERYTHING'S REAL - Men's / Women's Tank Top - Recovery is Real!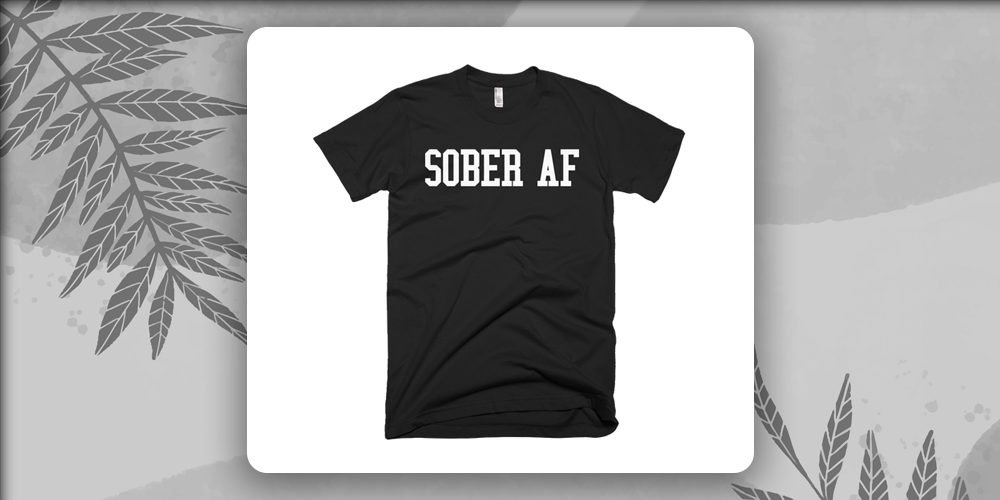 An admiring spunk, the unisex tank brings forth an uncustomary appearance that brings you out into the light. The tee removes the shades of dark and takes you out of the delusional world to get to your notice that everything happening to you is true. You have been consumed by drugs and are now on the road to recovery. The "SOBER" SON OF A BITCH EVERYTHING'S REAL - Men's / Women's Tank Top is a fine example of hardcore resistance to drugs backed and powered by the support of spiritual healing. The product by far is the best for sober alcoholics being the standard tank with a lightweight feel. Ideal for those warm summers.
4) "Out Of The Ashes" Unisex Short Sleeve Jersey T-Shirt Narcotics Anonymous Style
"Out Of The Ashes" Unisex Short Sleeve Jersey T-Shirt delivers a strong message of bringing oneself out of the ashes of drug and alcohol addiction. Life out of the ashes is a different phenomenon that rekindles the joy of love, freedom, encouragement, confidence, and whatnot. This super-soft, baby-knit t-shirt looks great on both men and women – it fits like a well-loved favorite. Made from 100% cotton, except for heather colors, which contain polyester. 100% ring-spun cotton (heather colors contain polyester). A baby-knit jersey with shoulder-to-shoulder taping. The product is covered with stitched and hemmed sleeves and is side-seamed.
Sobriety Shirts-Gifts that love your freedom
Sober recovery t-shirts have been in trend ever since one got on the roads to fight against drug abuse and addiction. These quirky and theme-based t-shirts are utterly immersive and instill the love of living a life that expects you to be sober and believe in yourself. Not just think but act in a way that defines you are worthy of your deeds. This is what sobriety makes you do! Bring in a revolutionary change. Order your t-shirt now!