Posted by Daniella Park on 22nd Aug 2022
It is the story of a person who, when on the verge of a breakdown, reincarnated the spirit to live it sober in its very true meaning. The earnest request to oneself to live in the very moment demands a fighter who has to revive with triumphant spirits winning for himself, his family, and all beloved. You need to have those feelings of being sober imprinted and etched deep in the memory to attain what matters to leave behind the desperation, anxiety, depression, and a neglected sense of hope, all being associated with the drug abuse and addiction that had left you in shatters.
Paying deep reverence and homage to every feeling to revive, you need a pictorial symbolism to become an undetachable organ of your body that, whenever touched and felt, commemorates what all you went through when times were quite challenging. It is very sobriety t-shirts that, in addition to being a reminiscence of a terrible past, are the artifact of what you achieved while winning back yourself from the shackles of sin and turn into a remembrance that gives you a reason to live your life, shinier and brighter than ever before.
Here's bringing you some catchy slogans printed on the front with a sense of pride, showering some inspiration, making a recovery against drugs a trigger and source of strength. Enlivening through trendy t-shirts is the new beginning! A new dawn that gives the clarion call to fight against the larger trends of the epidemic and drug war. T-shirts are the cornerstone, being the best-known brand ambassadors of recovery-themed clothing with surging popularity building an identity around being sober.
1)Men's "Choose Life" White Tee
Anvil Lightweight Short Sleeve Men T-Shirt promotes and supports the freedom struggle. The fight to recover against drugs has been made sterner and much more incensed. Spirits in you enliven and rage in a fury to regain your lost consciousness and rise to the podium once again. Wearing this gives you the guts to fight harder than ever. The soft, flexible, and lightweight feel keeps you going facing all odds, quaffing every attack that the enemy brings up.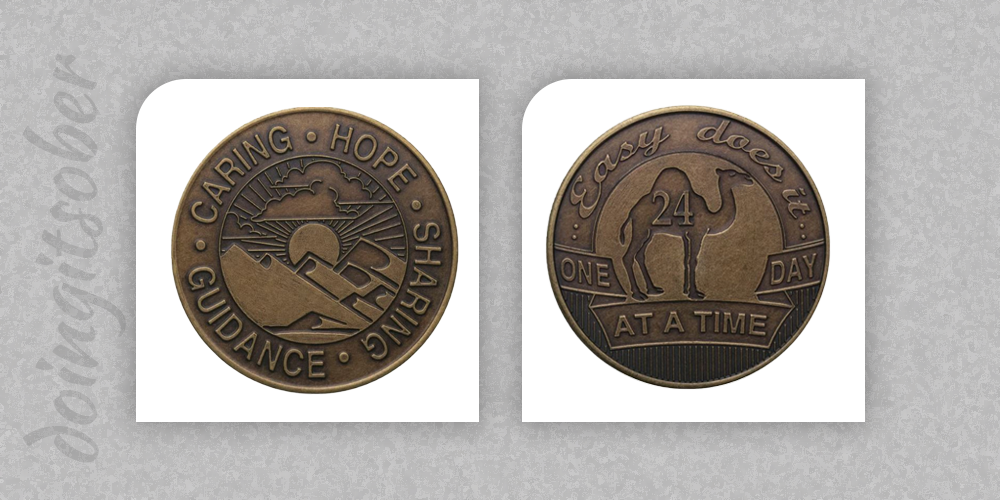 2)Making Mistakes Is Better Than Faking Perfections Short Sleeve T-Shirt
A sense of self-realization creeps in when the inner you calls for an action to fight against what has led you to slow death. An acknowledgement of the fact that no one is perfect. It rather is a milestone that's only achieved once the person realizes what's going wrong and how striving along with constant and rigorous efforts to stay sober could pave the path to changing the imperfections to perfections. When fighting and taking long strides on the road to recovery, making mistakes comes innately. We just need to do the process right, and the best result awaits our wise choices!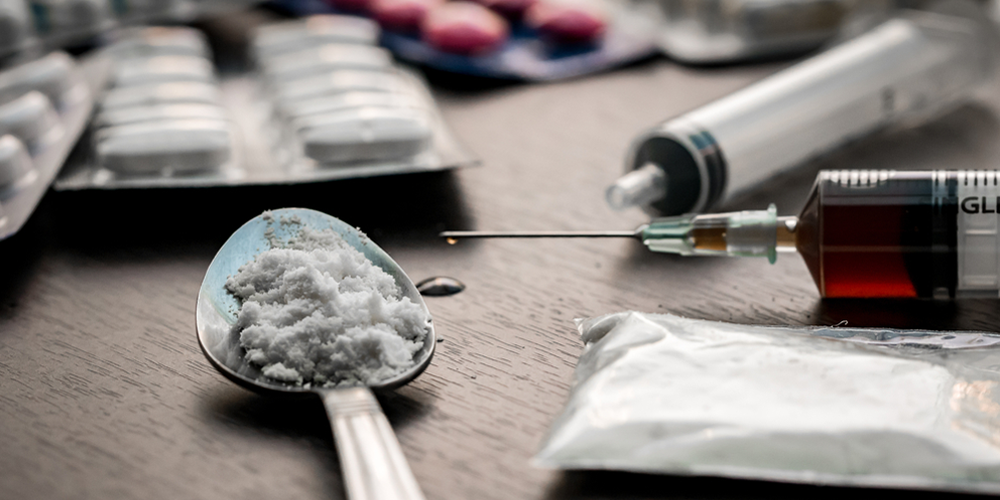 3)Men's "Sober AF" Black Anvil Lightweight Apparel T-Shirt
Can staying sober be the catalyst to engender healthy and prosperous living? Anything is possible that you put your mind to. This lightweight apparel brings back the lost focus and lets you admire sobriety again. Letting you relive your dream to stay sober and lead a normal life, this t-shirt is an assured ray of hope when the fight is all against you yourself. The only silver lining in the cloud of doubts, the physiological and psychological state of being unaffected by the presence of an intoxicant, the t-shirt makes the inner you rock-solid. Fortifies the will and the endurance, letting you know the real meaning of abstinence and live it for sure!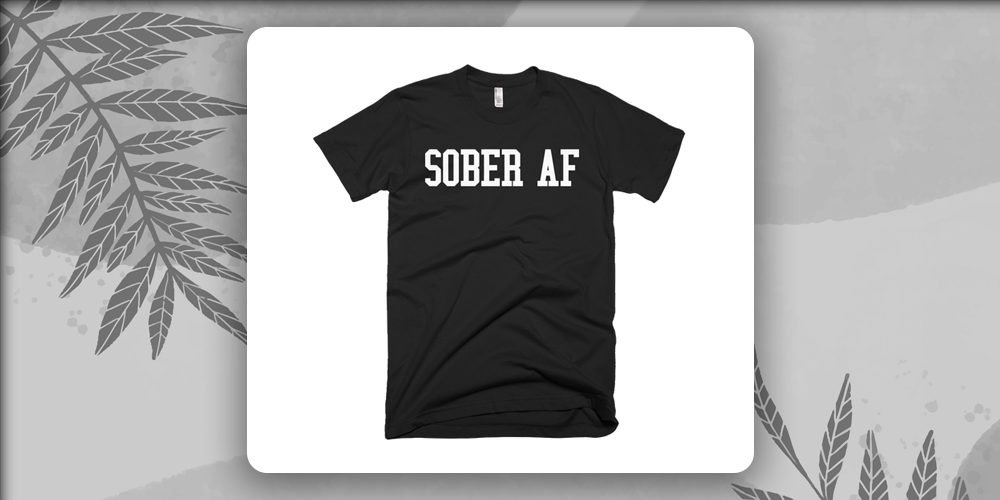 The urge to live sober hasn't died as yet, wear your trigger and get going
Sobriety in veins! Running through as the blood pumps right across and gushes through the entire body. It is the gleam of hope against a realm of defeat, a spirit of the good against the pessimism to feel deprived. It is the urge to fight out what's been the main cause of your physical, mental, and emotional degradation. You need to wear sobriety and feel it reverberating in the inner you redefine it daily to trample upon any lost hope and emerge a winner. It is the connection you need to establish with what has kept you on your road to recovery all along! It is the retrieval and revival of a person who has given way to deep pleasures inflicted through drugs and alcohol. It is time these t-shirts are treated as therapeutic or more as a topical treatment and spread within like the only medication to weaken the roots and eventually kill the drug menace!