Posted by Merry Mortal on 10th Apr 2016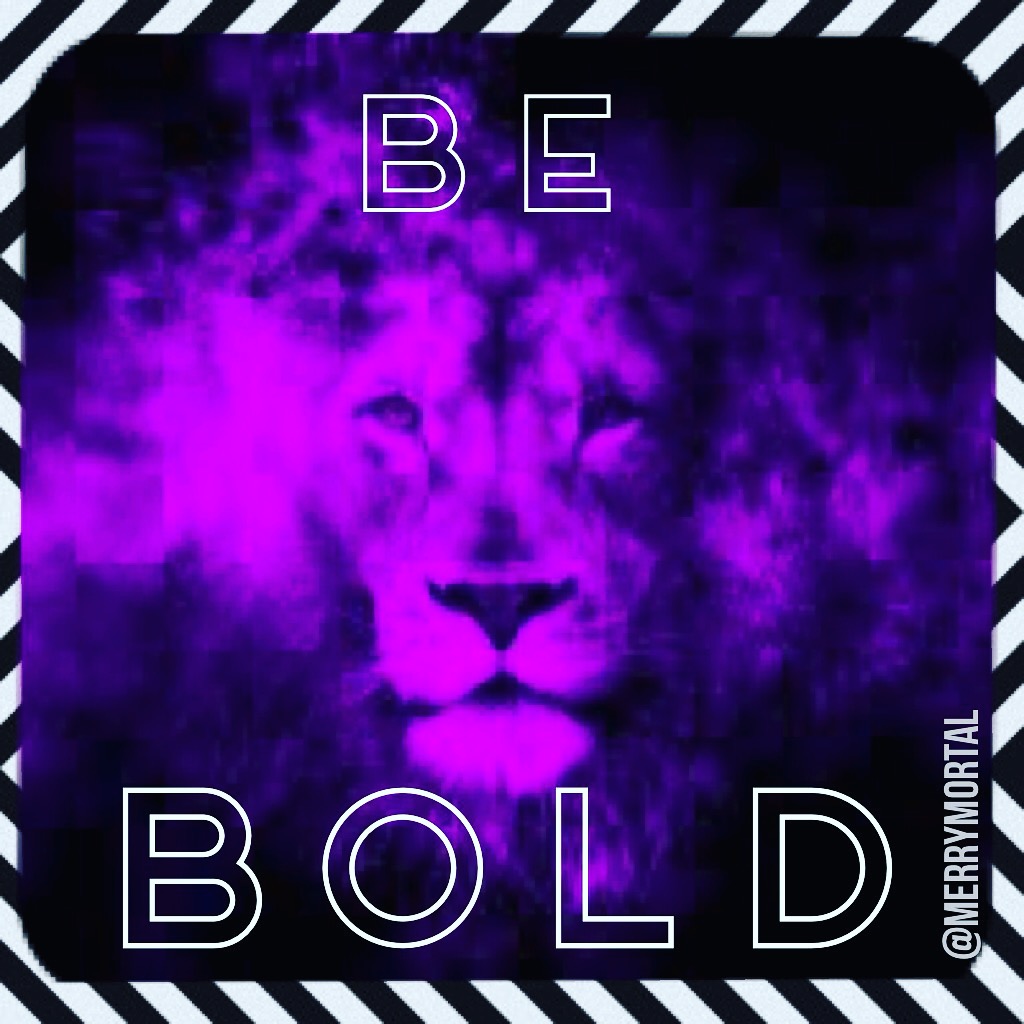 The warm sun caresses my skin and the comforting scent of fresh baked bread lingers in the air. Passersby in circle-rimmed shades and high-waist jeans smile between puffs of cigarettes. Reminders of home like Starbucks and vegan ma and pa shops decorate busy street corners. I am in Berlin. Renowned for its perilous division with the Berlin Wall during World War II, it is a city of tender remembrance. Today, it boasts a wild nightlife, buzzes with an eclectic urban culture, and is said to be the home of starving artists. From the wall that changed people's lives forever, to the schnitzels, to their unofficial motto: "Poor but Sexy"- Berlin grabbed a hold of me. With a fire for life that still burns, Berlin rekindled my desire to live boldly.
My husband and I experienced what I like to call "perfect moments" in the world city of Berlin. Sipping on fresh squeezed juice, riding bikes to the Reichstag building under blue skies, filling our bellies with authentic cuisine from street vendors, and laying on the grass watching performers sing and dance- we were completely and entirely drunk on the happiness of the present. This is what I treasure about travel: the unbidden readiness to live in the moment. This is living boldly. This is how I believe we're intended to live; not by busying ourselves or accumulating things or numbing ourselves- but by being awake.
Many of us experience the dullness of our consciousness leave us in early sobriety. Suddenly, the world comes into view. Trees, birds, faces, and songs are experienced in unimaginable ways. During my first year of sobriety, my phone was filled with pictures of trees and sunsets. It was as if I was experiencing Mother Nature for the first time. I try to carry that sense of awe with me wherever I go, but sometimes I have to work at it. Berlin reminded me of how little work is involved if I'm willing to explore my horizons.
In your own backyard or abroad, beside a loved one or with solidarity, in and outside your comfort zones, may you live in the now… and may it be bold!