Posted by Tommy Zimme on 29th Aug 2017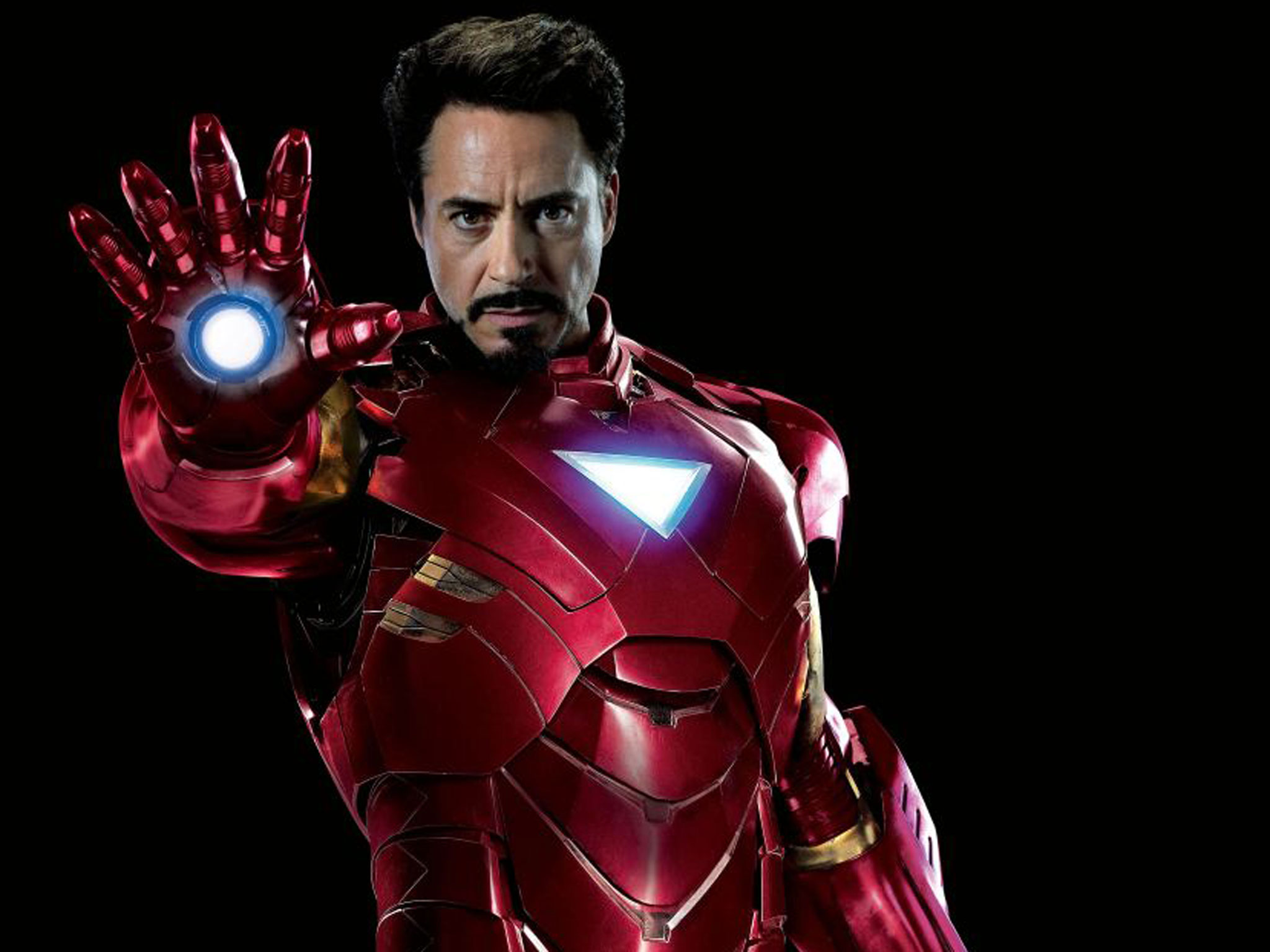 Robert Downey is one of the most well-known actors in the film industry today. From his time playing a stupid teenager in Weird Science to now portraying Iron Man in all of the Marvel cinematic universe films, he has displayed great range in his acting abilities. When Iron Man Director Jon Favreau cast Downey as Tony Stark/Iron Man, people were hesitant about the casting. However, Favreau was quick to defend his casting of Downey as Iron Man. In fact, there was a very good reason why the two-time Oscar nominee was cast in the role.
"The best and worst moments of Robert's life have been in the public eye," Favreau stated. "He had to find an inner balance to overcome obstacles that went far beyond his career. That's Tony Stark." Before being cast as Stark, Downey faced many struggles with drugs and alcoholism. Up until 2003, the actor had probably sought help from alcohol rehab facilities and drug treatment centers too. Throughout the 1990s, Downey was arrested for drug possession and for missing drug tests. At one point, the actor was walking the streets high on drugs and barefoot.
Once he met his wife, Susan Levin, a Hollywood producer, he decided to clean up his act by going to treatment. This was the same path Tony Stark took in the infamous "Demon in a Bottle" storyline by Marvel writers David Michelinie and Bob Layton. Throughout a story where his armor malfunctions continuously, his villains plot against him and he is forced to step down as leader of the Avengers, Stark's drinking begins and only increases throughout the entire story. He is even taken prisoner by his rival, Justin Hammer, and later drinks so much that he considers spending serious time at alcohol rehab facilities. It is within this character Robert Downey saw himself when playing the role.
"I am thrilled to have made this movie with Jon [Favreau]," Downey said. "I seem to have been the person who's had to wait the longest for this kind of gratification." Downey's career rebound led not only by playing the metal head but too by his role as Kirk Lazarus in "Tropic Thunder," has made him a force to be reckoned once more on the silver screen. Since playing Tony Stark in the first Iron Man film, he has portrayed the character in several more films with more films on the way.
There are not many actors who have been afforded the same privilege as Downey has received. However, if you look at the time and effort he puts in his film work and personal life, you can see why he has become an iron man in his own right. He stood by his son, Indio Downey, when Indio was arrested for cocaine possession in 2014. "There is a lot of family support and understanding, and we're all determined to rally behind him and help him become the man he's capable of being," Downey said in a statement to the press at the time. "We're grateful to the Sheriff's department for their intervention, and believe Indio can be another recovery success story instead of a cautionary tale." Downey's support of his son, in addition to his career success, show him to be a superhero for the modern age.
About the author: Tommy Zimmer is a writer whose work has appeared online and in print. His work covers a variety of topics, including politics, economics, health and wellness, addiction and recovery and the entertainment industry.