Posted by Merry Mortal on 23rd Feb 2016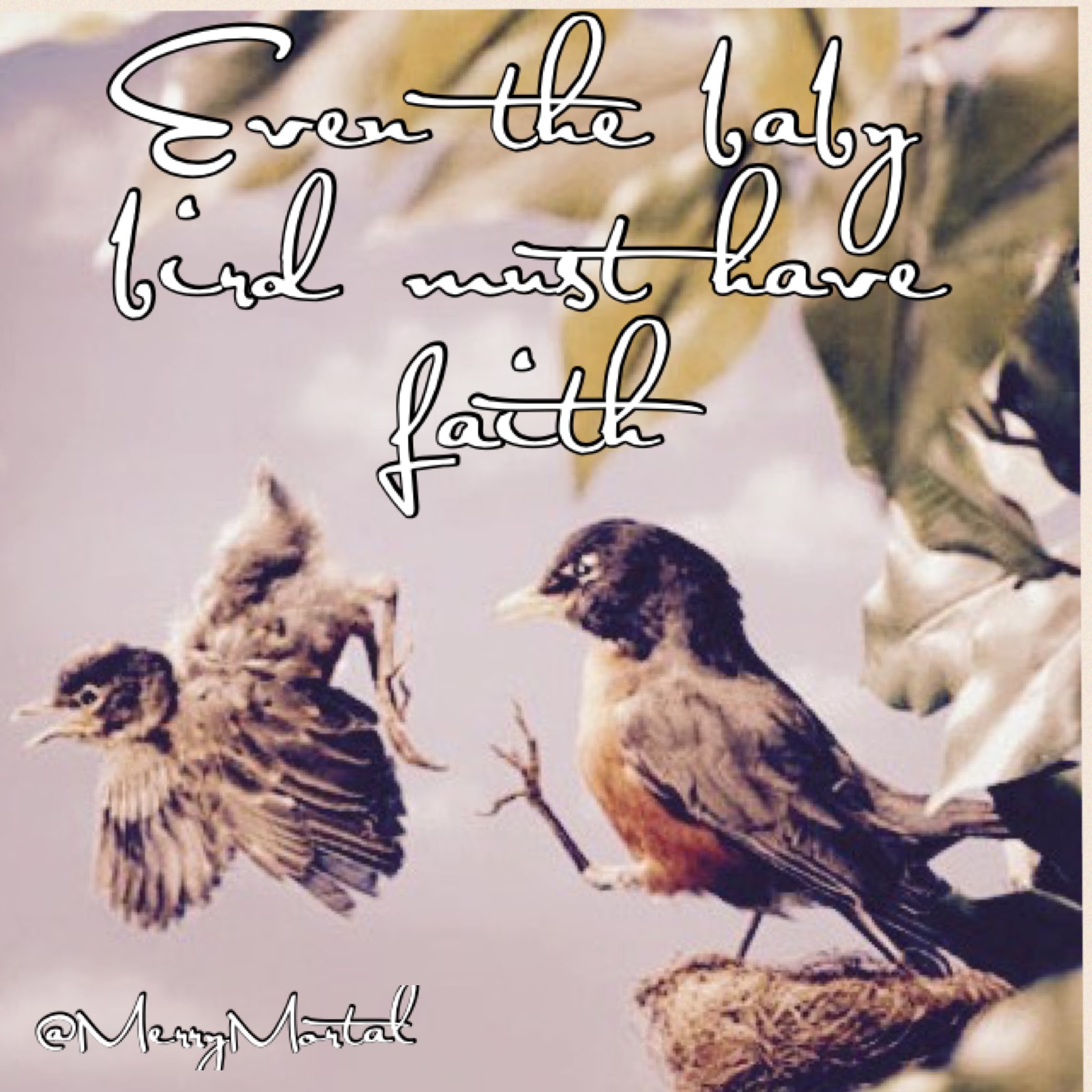 In my early days of sobriety, the process of coming to rely on a Higher Power for direction and intuitive guidance was as challenging as putting down the drink. Despite my admittance of complete and utter defeat, I struggled to let go of the remaining ounce of control I had over my life. Considering myself a victim of the world, I had become comfortable with my limited perspective and ill-fitting way of doing things. Discarding people and places that interfered with that was a regular occurrence for me. Had I known in those first days that saying "yes" to sobriety would be the first of many "yes's," I might not have stayed. Thankfully, I would come to know that saying "yes" was my ticket to freedom and happiness.
God is one piece- albeit the most important piece- of a grander, more elaborate puzzle in AA. In the rooms, we learn not only how to stay sober for twenty-four hours at a time, but we also discover a completely new language (the language of the heart!), we understand how to behave appropriately and cooperate democratically, we practice how to be honest and candid about our flaws and fears, and we realize we can show up for ourselves and others. For many of us, we learn for the first time how to hold down a job, balance a checkbook, or take care of our hygiene. In the rooms of Alcoholics Anonymous, we can finally grow into the respectable people we'd always hoped we could be- provided we have faith.
In faith, I took the job I didn't want and ended up staying dutifully employed there for eight years. My boss funded my first few semesters back to school, gave me unlimited opportunities to grow and challenge myself within his company, was my greatest supporter for pursuing my dreams abroad, and is one my dearest friends today. I would have missed out on all of that had I done things my way. In faith, I walked away from relationships that no longer served me, I followed the advice of doctors instead of self-medicating (and conversely, I learned how to say "yes" to my own body as I improved my self-awareness), I moved to another continent without a job, and I got married. As an amateur "yes"- sayer, my biggest fear was not that things wouldn't work out, but rather- that things wouldn't work out to my liking. Nine years later, I couldn't imagine a more fulfilling life.
I only wish that others could experience the blessings that come from surrendering. By watching others suffer with their own battles of self-will, we are faced with an equally challenging layer of control that is distressing to part with: control of others' happiness. In situations such as my sister's heartbreaking resistance to sobriety, the aching awareness of my powerlessness is unfathomable. Out of love for her, perhaps in my arrogance- believing I know what's best for her, and amplified by fear for her well-being, my resistance to God's will is about as mature as a two-year-old throwing a tantrum: I'm confused, I'm not getting what I want, and I'm in pain! Today, I can imagine just how my family felt when I was in my disease. Handing me over to the care of Alcoholics Anonymous must have been the most terrifying decision they ever had to make. By putting my life in the hands of AA, they stepped out of the way so that I could have my own experience- the experience that would define my life.
Not everybody makes it. Bad things happen to good people. And despite the rules of modern day Little League, not everyone can be winners. Failure, heartache, and death are necessary, intricate designs of life with which I possess no authority. And as much as I like to take responsibility for some of the fluidity of my life, I am in no more control of the inexplicable occurrences in my life than I am of my sister's disease. In spite of myself, God has commenced to do the miraculous. If I've learned anything, it's the value of choosing to trust my Higher Power's expertise rather than be a contester.
Like a mother bird who knows precisely when to test the limits of her baby birds' breakthrough to flight, so too does my Higher Power ascertain the timeliness and readiness of life.