Posted by Merry Mortal on 21st Mar 2016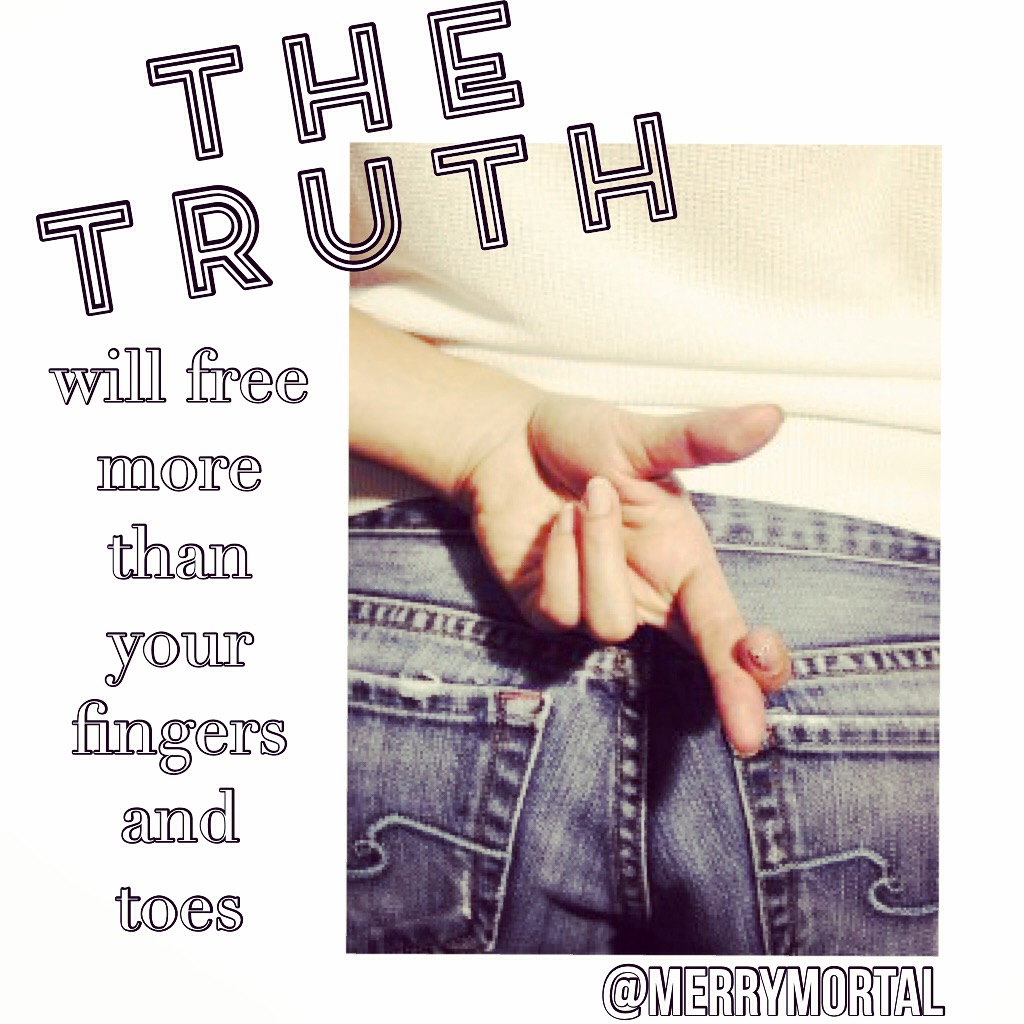 One of my most handy and coincidently, destructive character traits is adaptation. As a child, I embraced change; moving from one house to the next, cutting my hair, and idolizing my babysitters were exciting twists in my life. Whether it was mom's positive outlook or my childish nativity, I anticipated change- whether good or bad, with a sense of adventure. During my teenage years, rather than experience diversity with the stimulation of my youth, I relied on my ability to blend into my environment to feel accepted and a part of. When boyfriends, independence, and heavy drinking entered the picture, adaptation became a necessary condition for my lifestyle. Concealing my motives, mixing with interesting characters, and keeping my head above water required skillful adjustments of my personality. Sobriety presented an even greater challenge for my ability to harmonize with my surroundings. No longer relying on adaptation to cope, manipulate, or escape- I discovered the path to honesty as the final and most important metamorphosis of my character.
With the absence of drugs, alcohol, and abusive fixes of any kind, I was left with myself. My first few months of complete abstinence were alternately gut-wrenching and mind-numbing. I could hardly think of anything but the giant void left in the wake of my self-destruction. Without the distraction of drama, obsession, chase, the quest for validation, blacking out, or re-runs of Friends, I felt utter emptiness. My journey began in that cipher of nothingness, as I searched for the meaning of life in my bedroom ceiling. Finally free of diversions and interferences of my own making, I was available to meet myself for the first time… and I didn't like her. From her shifty morals, to her lack of life experience and un-worldliness, to her flakiness and self righteousness- she was camouflaged in deceit. Mostly, I didn't like how disingenuous she was. Her personality was so malleable, she was silly putty in your hands. With nowhere left to hide, the reality of my un-likeability became my motivation for living authentically. I discovered that I lacked ethics, integrity, accountability, and clout because I had developed adaptability, rather than a sense of character.
I started with music. Thanks to the suggestion of a woman who briefly sponsored me, I deleted all of my music that didn't appeal to me. For years, I had kept his and hers and your favorite music on my hard drive. I did the same thing with people: I selectively chose my friends. I even showed up to spend time with said friends when I said I would. I experimented with hobbies and made some of them my own- even the un-cool ones. I traveled, followed the news, and voted. I became likeable- even and especially by-my standards.
Today, that girl is free of mimicry, tricks, and blending in. The truth has honestly set her free.