Posted by Ben Emerling on 1st Aug 2017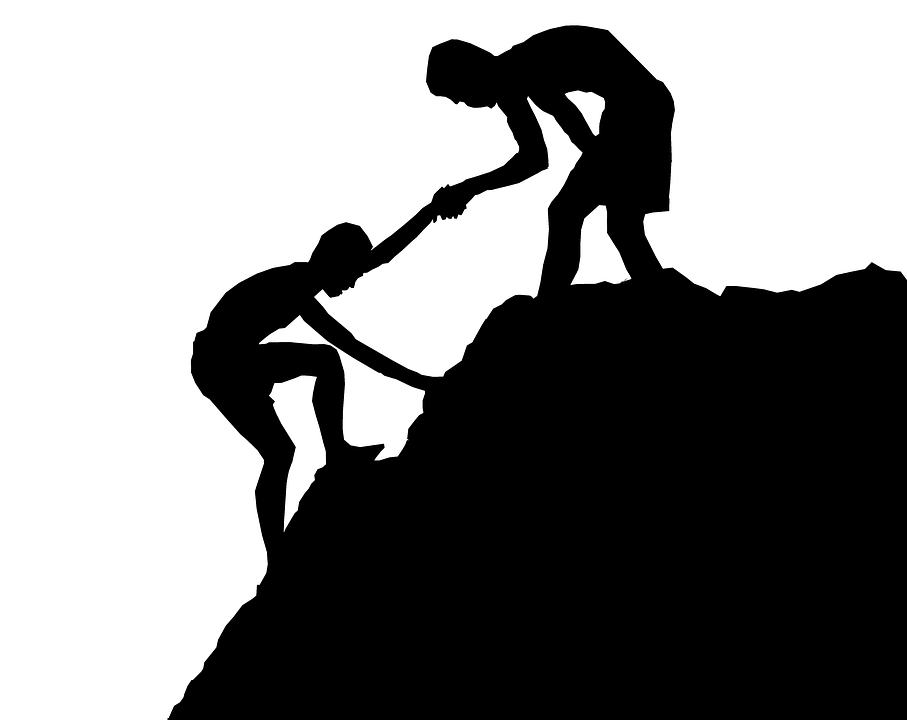 Behind almost every successful person is an even more successful mentor. Whether this person is a mother, father, sister, brother, friend, or even a complete stranger, guidance is the key for a happy and lucrative life. For example, five-time NBA champion Kobe Bryant was mentored by some of the greats of all time, including Michael Jordan, Larry Bird, and Bill Russell. In Bryant's case, however, one of the most profound mentors he had was someone special, the King of Pop himself, singer Michael Jackson. Jackson offered Kobe some of the best advice he had ever heard and quite possibly made him the player he became.
Sobriety is the same way. In order to sustain peace and contentment, you have to seek a mentor, also known as a sponsor. Alcoholics Anonymous (AA) and other 12-step programs are designed as self-help groups. AA is all about giving back and the best way to give back is by direct sponsorship.
The duties of a sponsor are simple. First, sponsors must lead by example by demonstrating the 12 steps in their daily lives. They must maintain continuous sobriety and also must have a sponsor themselves. For me, I've had a few sponsors or mentors, some good and some bad, but they all served a purpose.
My very first sponsor in AA was what I imagine Michael Jordan was to Kobe Bryant. I was very young and he had success through AA, while I didn't. My sponsor gave stern directions and was extremely abrasive about his ways. In other words, the guy was a hard-ass. I didn't want to upset him because he was an intimidating guy, but at the same time, I had the utmost respect for him. He had the number one thing I wanted in life: happiness.
Sponsors or mentors aren't people who cosign everything you say or do. You need someone who is going to call you out on your bullshit. When an alcoholic or drug addict gets sober, he or she needs direction. After all, for years the person has been lying, hiding from problems, and looking for the easy way out, even though there's never an easy way. But someone who tells you exactly what you want to hear isn't going to get you anywhere.
When I left alcohol abuse treatment, I was completely lost. I had no mentor (sponsor) and virtually no support other than my parents. I needed guidance. Otherwise, I was inevitably going to get high again. AA was the last program I ever wanted to follow, but it ended up being the exact program that saved my life. Thanks to my mentors (sponsors), I am sober today.
About the author: As you can tell from this article, Ben Emerling enjoys basketball, writing, and helping people find recovery.